LifeLight massage therapy centre
For unique relaxation, therapeutic massage and pain relief
FREE

initial consultation:
Your initial consultation and 20 minute light therapy is free of change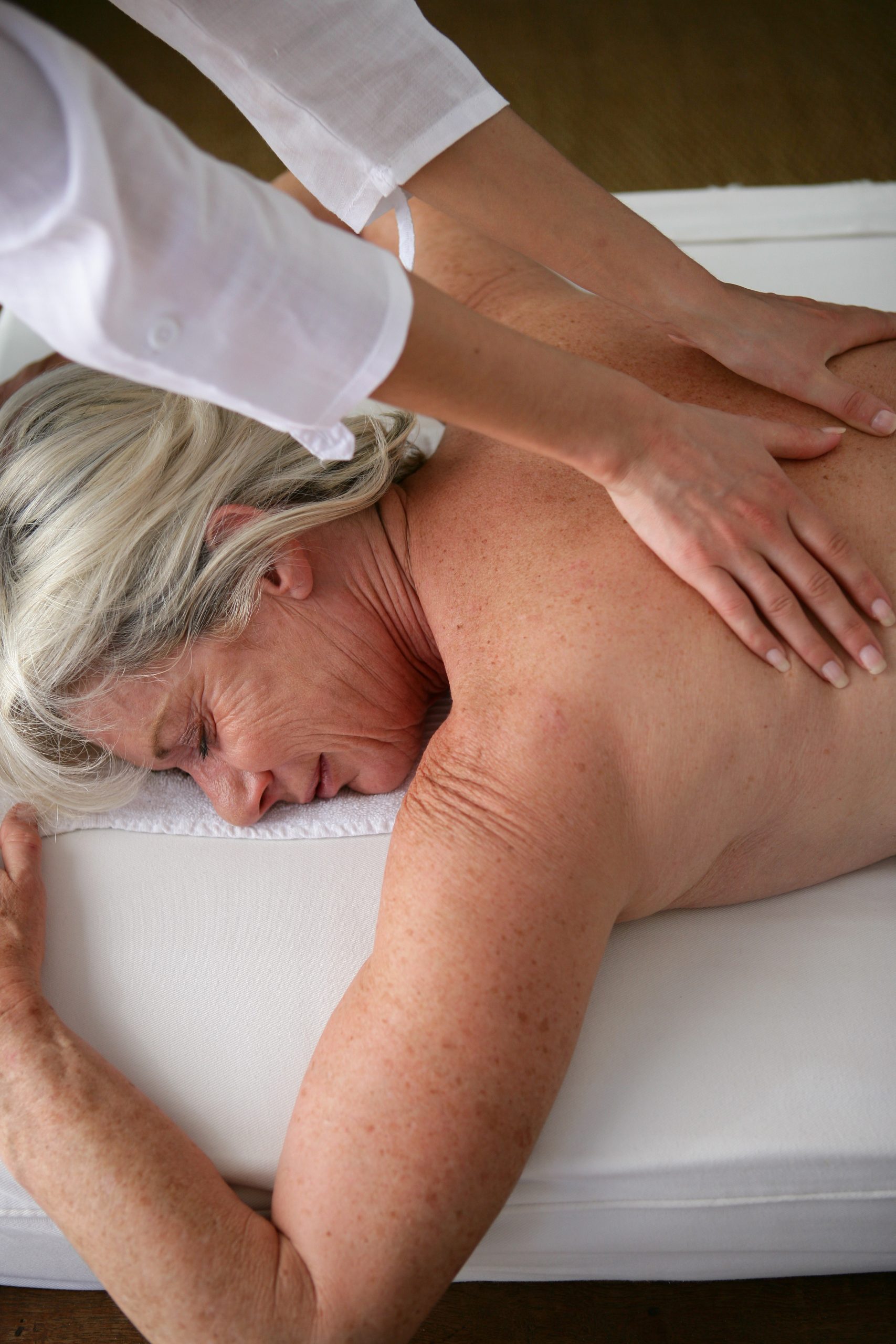 Even the best car needs maintenance, and even the most healthy bodies need the best care.
Have the ruthless years made you feel back pain?
Did your heavy workload put you under too much pressure?
Are you tired of the raging environment of the epidemic?
LifeLight Massage therapy, in East Grinstead, is waiting for you, with the…
Latest, most advanced and best techniques,
A caring, understanding and friendly therapist,
Soft lighting, warm and comfortable massage rooms and soothing music.
I can help you drive away your fatigue, pain and stress.
A new way of treating the effect of neuropathy
I specialise in the treatment of the effects of Neuropathy using a combination of red light and massage therapies.
"Excellent service, easy to make appointments, highly recommended, quickly fixed my back problems."
Peter Ruler – from Google Review
"Very professional therapist who understood my back pain and their magical hands took the pain away. Wonderful treatment which I have not been able to receive anywhere else."
Peter Robin Jabez – from Google Review
My cancer treatments left me with neuropathy in my feet and hands. Sarah's amazing red lights and gentle massage helped to restore circulation and feeling back to my toes and fingers.
COVID SAFE
We understand how vulnerable people are feeling, but we want to reassure you we are going above and beyond with our Covid precautions…
We have installed the latest

Hy Genikx Air

 steriliser, which effectively kills Covid-19 in every corner of the room.
We only use fresh clean towels for each client.
Masks are worn at all times.
Your safety is our priority.