My name is Sarah, I am a Chinese medicine masseur and physiotherapist with over 15 years experience.
I have studied Oncology massage both in the UK and China.
I provide relaxation and therapeutic massage therapy and specialise in using a combination of red light and massage therapy to treat the effects of neuropathy.
Through experience, I understand the mental and physical pain and tiredness cancer patients experience, during and after treatment.
My main aim is to drive away your fatigue and to relieve your pain.
Using my skills and years of experience, together with soothing music and soft lights, I want you to relax and let me help you to restore your inner vitality for a healthy life.
All massage treatments include:
Hot stone therapy
Hot towel 
Choice of aromatherapy oil 
I use several massage techniques according to your individual needs, see my full range of services here.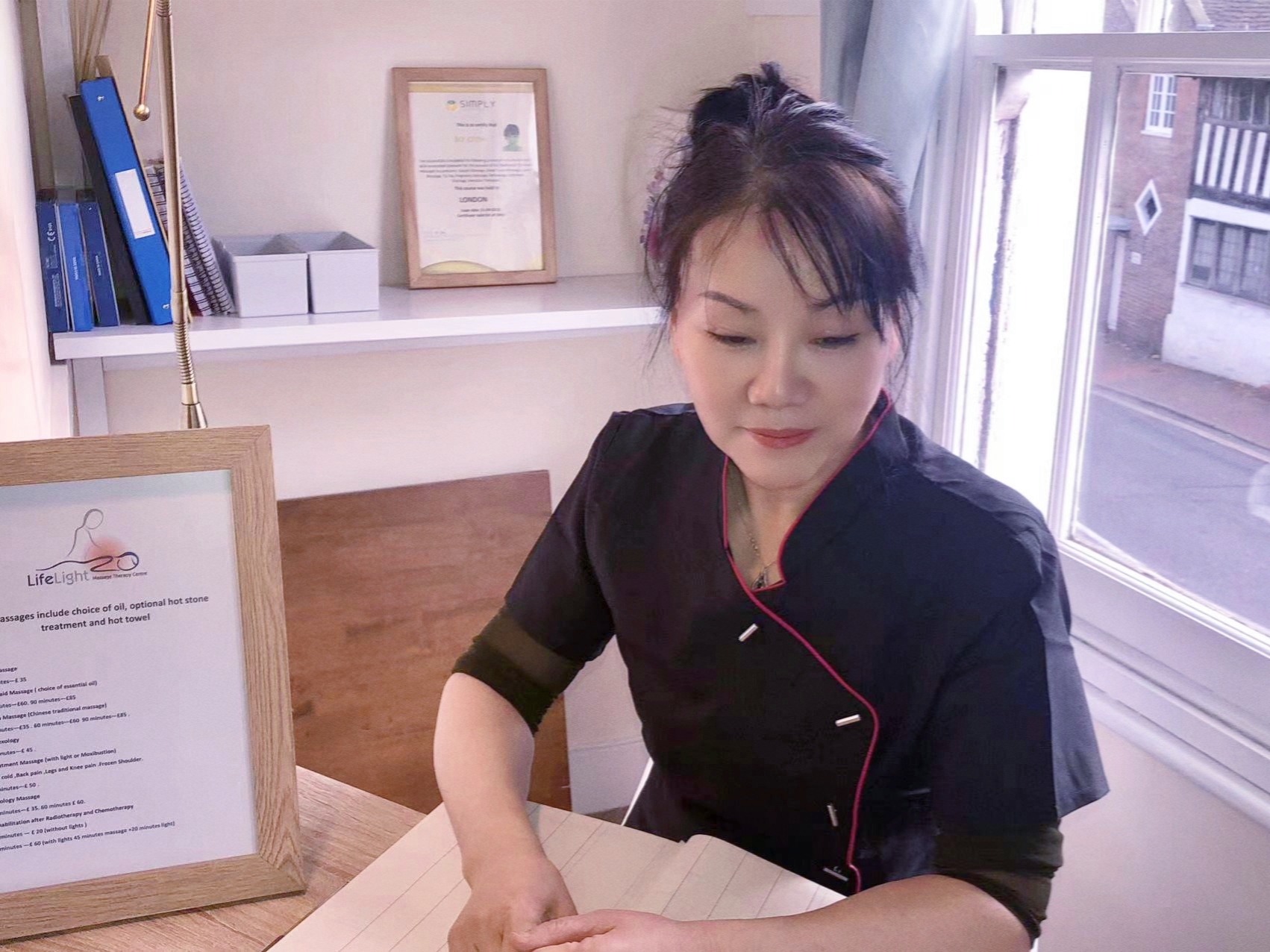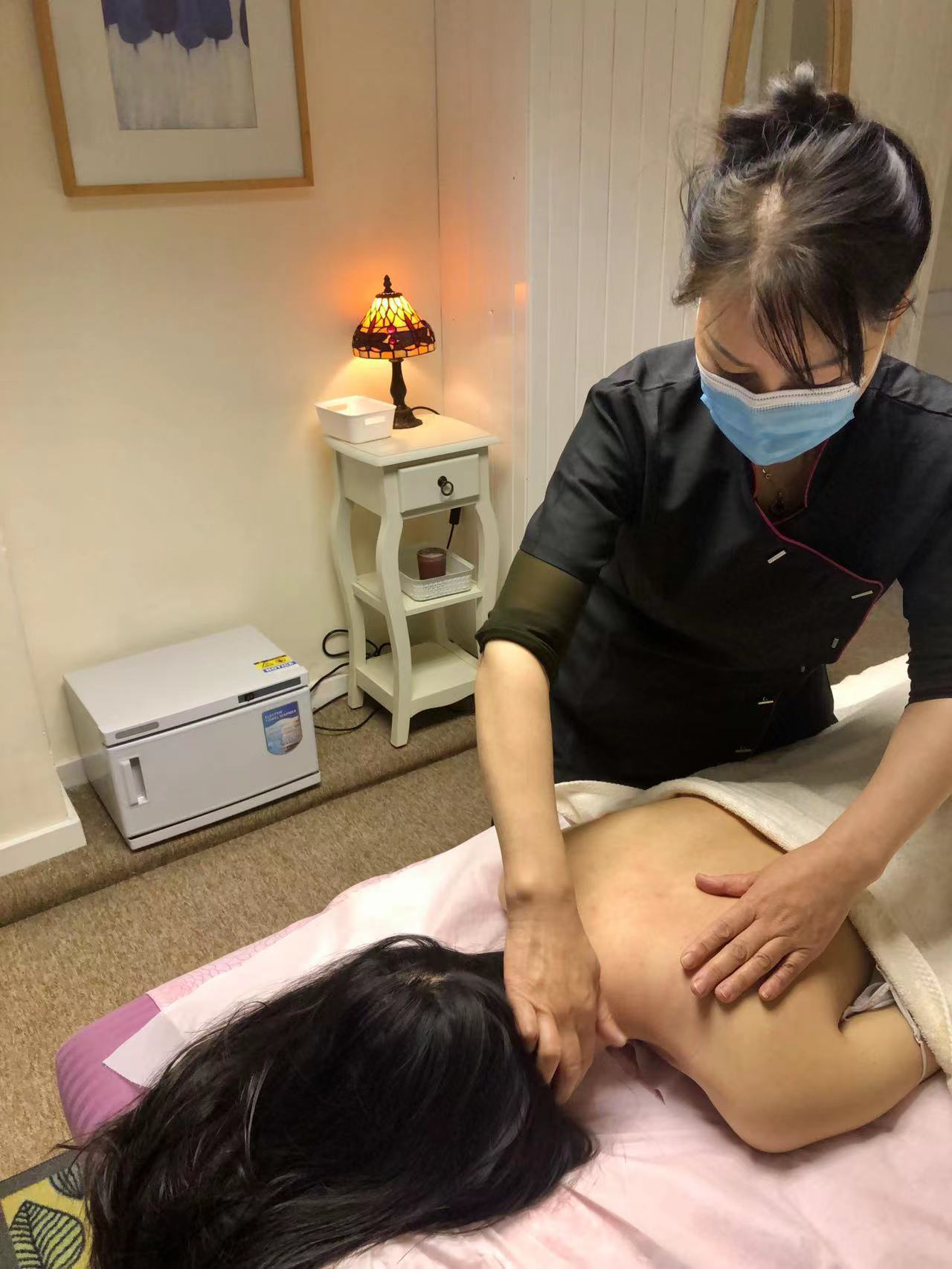 "Sarah and her skills really did change my life."
"I could not function without sarah."